dEVELOPING HUMAN RESOURCES
Driving Organizational Excellence through Learning & Development
"By way of us you can achieve what you want"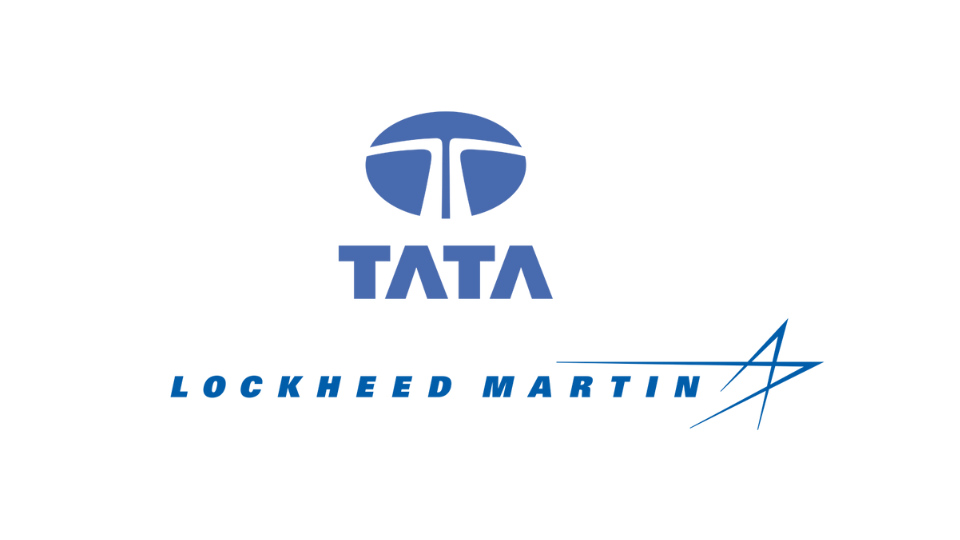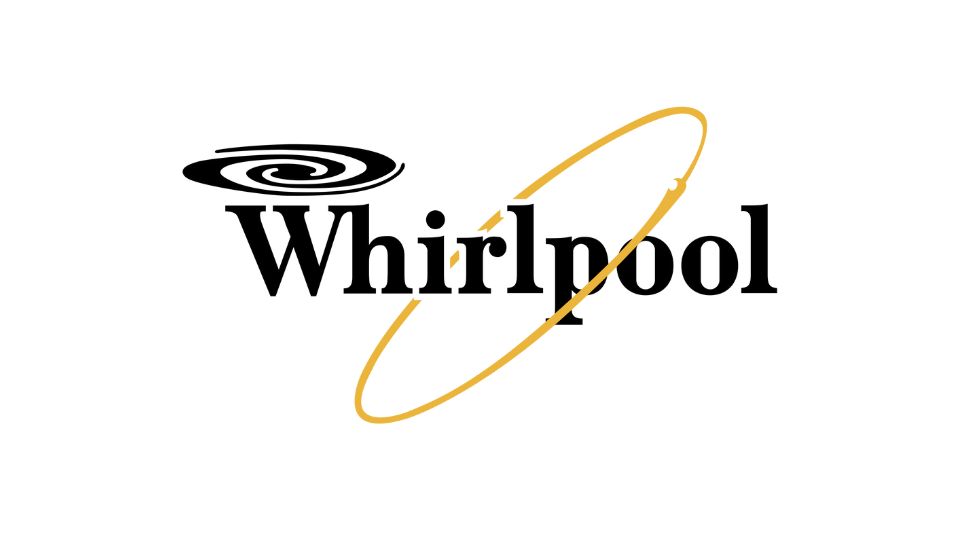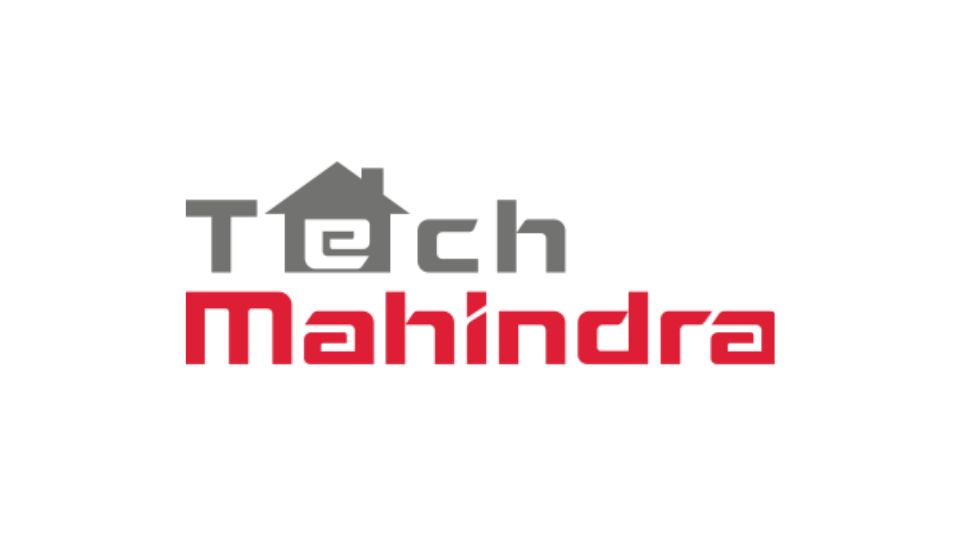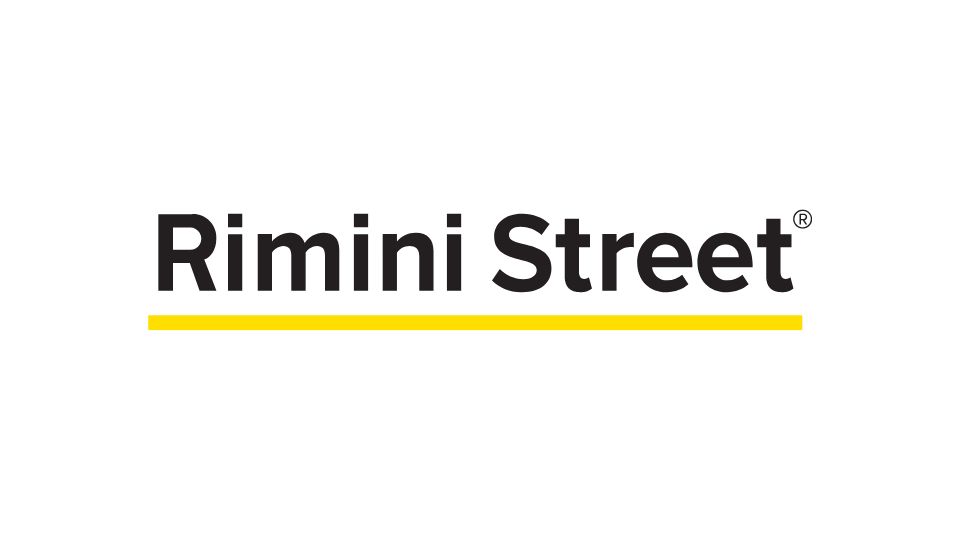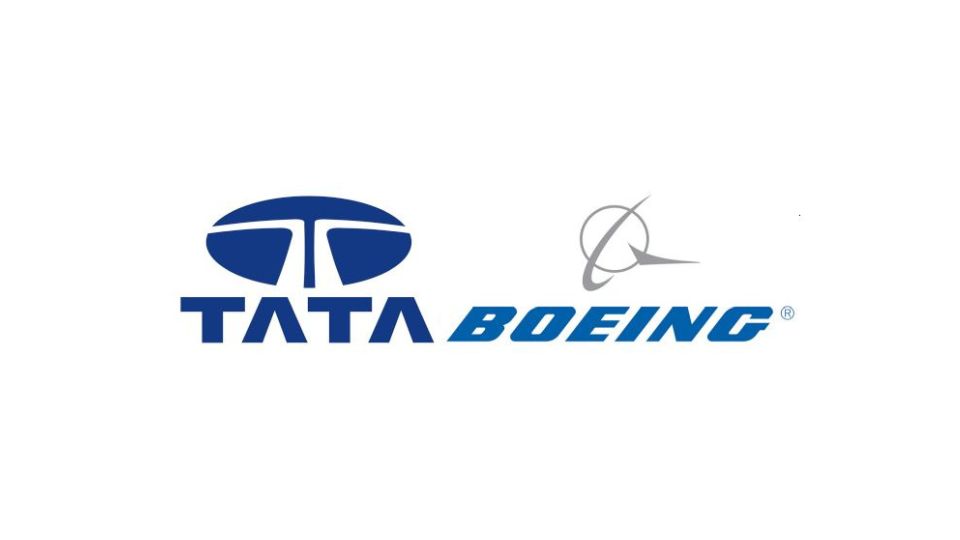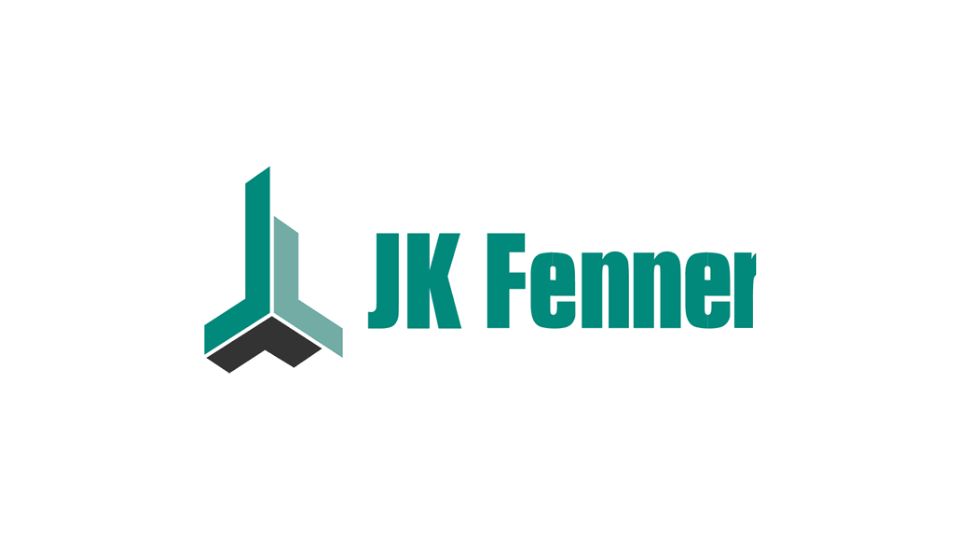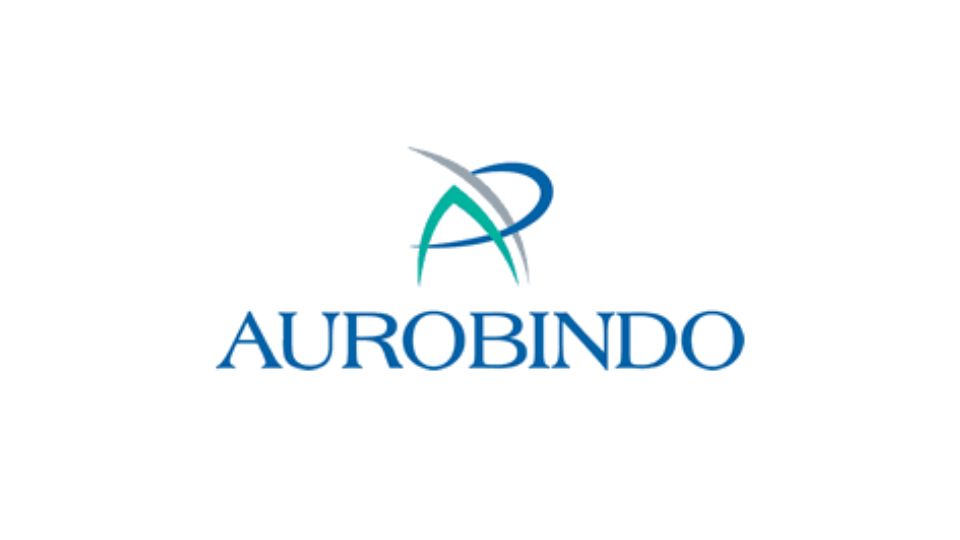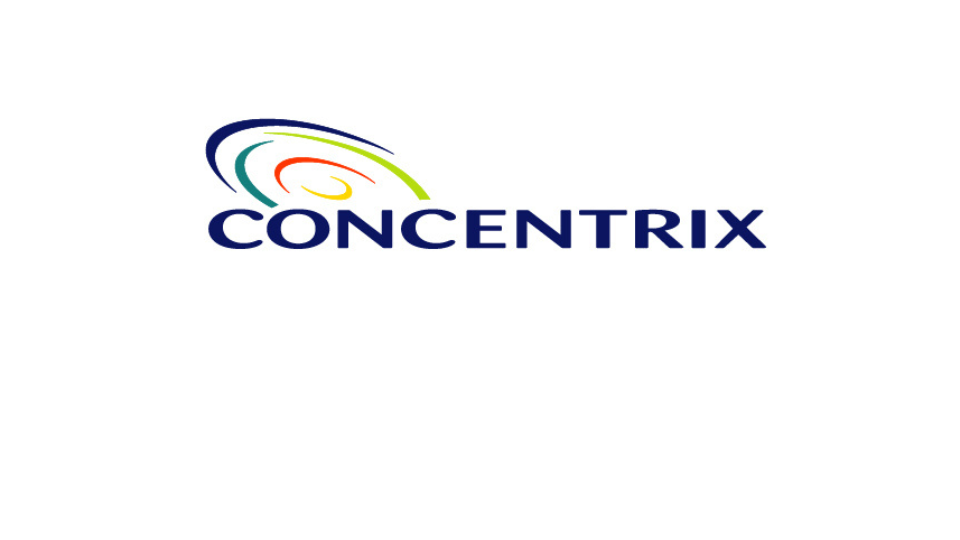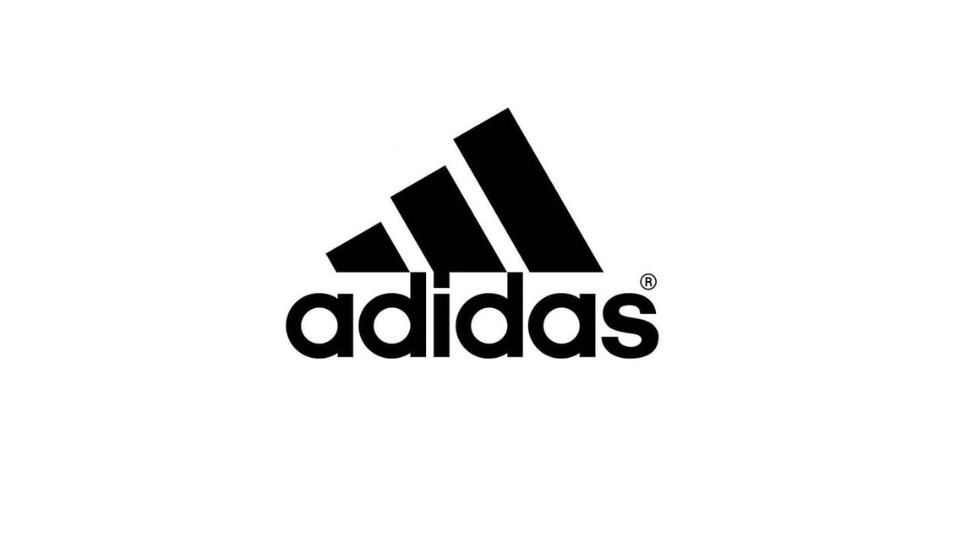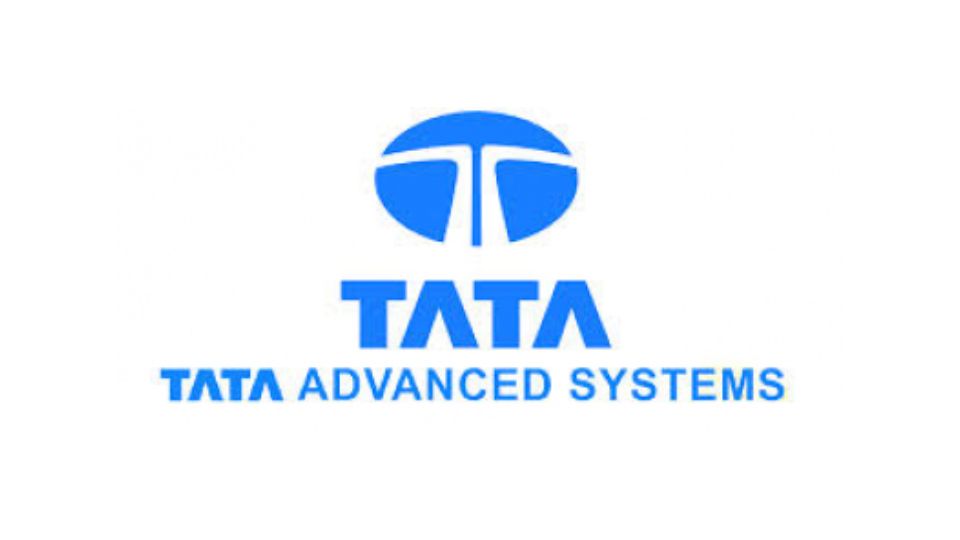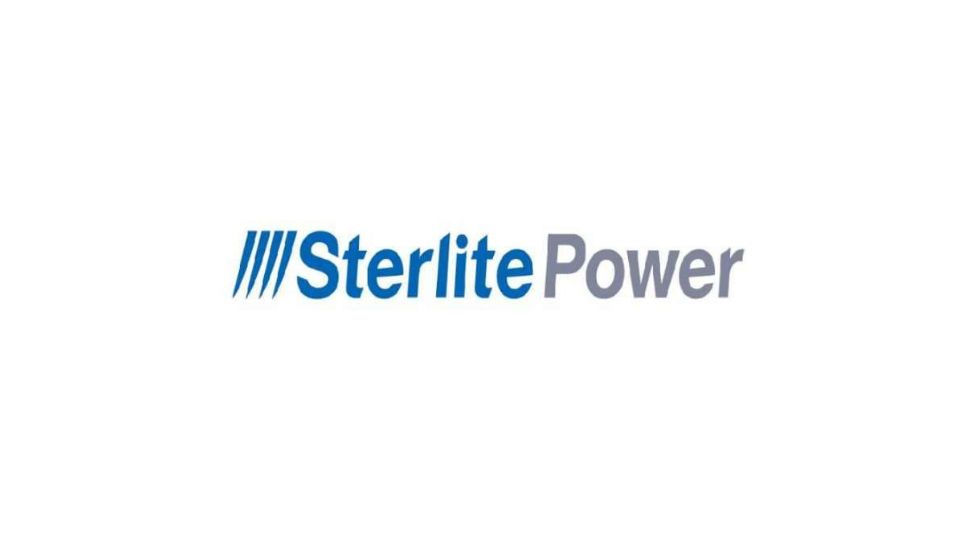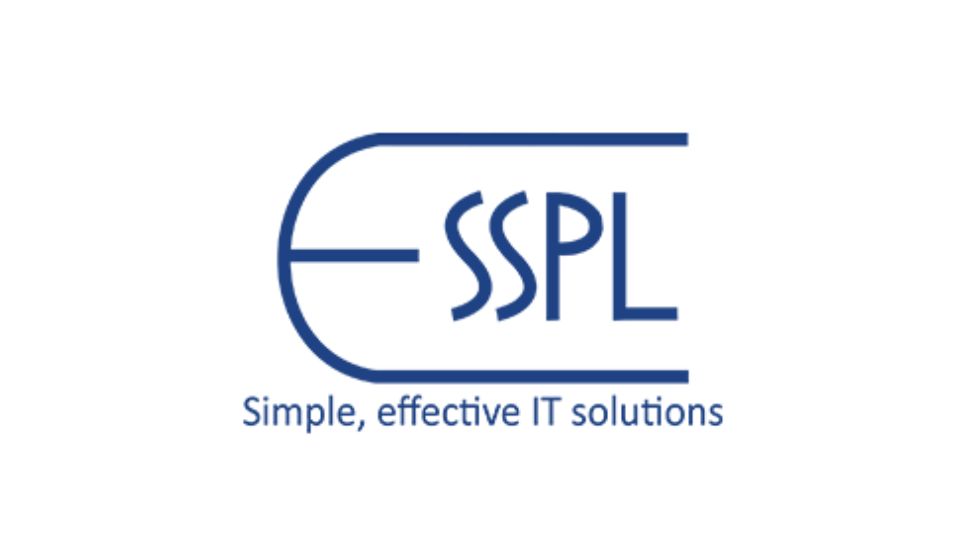 Struggling with uncertainity ?
Corporate Competition & Pace will not
allow HR experimentation,
Reap potential benefits with us!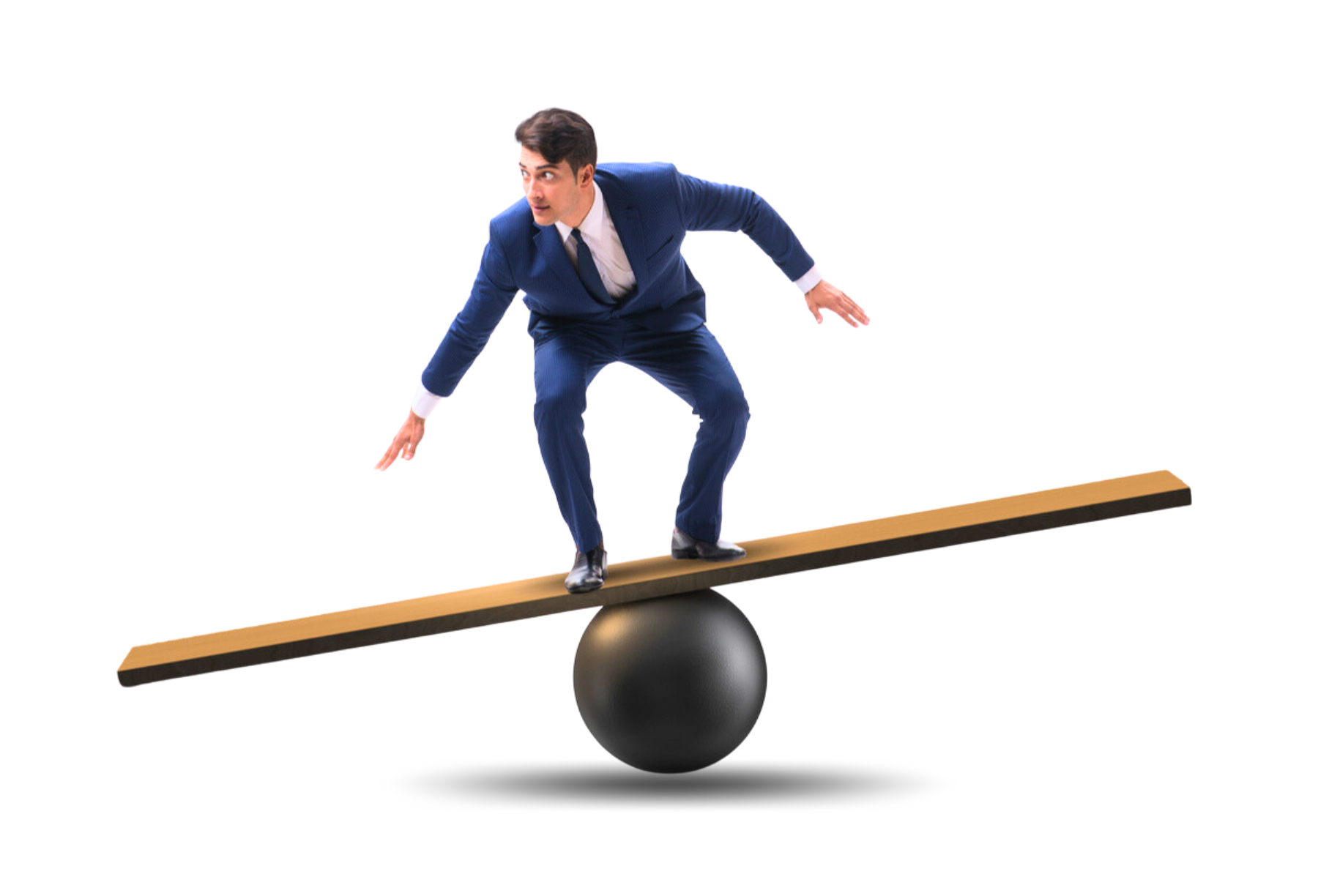 How can we help you change the landscape of the learning & development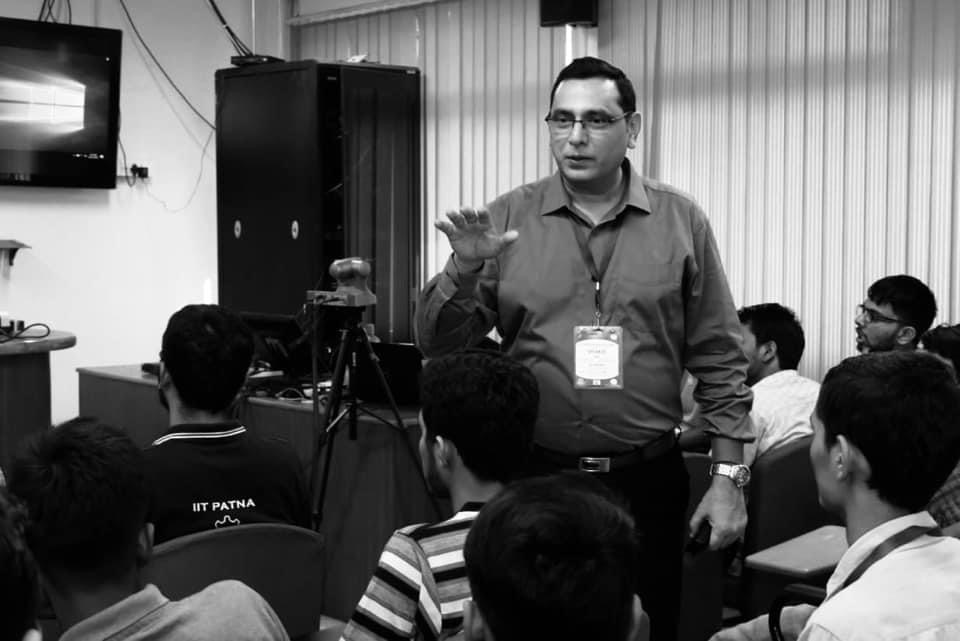 What clients say about us
Working with Paritosh Sharan as my Leadership Coach has been an incredibly transformative experience for me. The coaching sessions have been focused on developing critical competencies such as emotional intelligence, self-awareness, stakeholder management, and managing leadership dilemmas. Through my coach's guidance, I have gained invaluable insights and developed essential skills that have allowed me to become a more effective leader. The coaching has had a significant positive impact on both my personal and professional life, and I would highly recommend it to anyone looking to enhance their leadership.
Paritosh is a great human being before a coach, He is full of Love, Compassion, and Commitment. He is a great influential coach for influential Leaders in the country whether it is corporate or social, he will impact so deeply it is inevitable to get aligned with one's purpose. Attending Paritosh's sessions will give such a breakthrough that does not happen to many people in their entire life time. His latest Program, Kalpataru is a Brilliant Program and I am immensely benefitted by it. Thank you, Paritosh.
I have always been struck with amazement at the way Paritosh integrated the various disciplines of spiritual sciences with vedic insights. I attended his online 'kalptaru - Rewire your brain' workshop and the deeply immersive visualization exercises integrated with his own wisdom gained from multiple sources and a life devoted to learning, has been bringing magical results in my life. Paritosh gives it from his heart - the sessions continue till all questions are answered, there are multiple follow-up sessions and he shares his notes on the WhatsApp group and nudges us regularly and responds to every query. Rarely does a trainer give so fully and whole-heartedly. I will always remain grateful that you took me as a friend and a student Paritosh. More power to you.
I had the privilege to have Paritosh over for half day session with my HR Leadership team. The session had such a huge impact and got such overwhelming response that we had to request Paritosh to extend it for full day, still at the end of the day, none of us wanted the session to be finished. I had another opportunity to spend overwhelming 5 days during the NLP Coaching session. The best part of getting associated with Paritosh is his Goal orientation and he does so much with passion & as a service with almost negligible commercial interest. The content and connect are always of high quality, so well grounded and practical that it makes much more than desired influence and impact. One is always eager to talk to him, stay connected and discuss. Always a pleasure!!
Paritosh has been involved with us in some of the initiatives for Organizational and Leadership Development. He has remarkable passion for the work he deos. His intervention helped us get some very critical and extremely valuable insights. I am using his inputs to design our strategy for the leadership development in the organization. The biggest strengths which he comes with is the ability to bring new ideas on the table which are beyond the text books. I would highly recommend him for such initiatives.
Paritosh is a very seasoned professional with out-of-box thinking and originality in his ideas. He drives success and achieves superior results through meticulous planning and rational approach. Paritosh is particularly strong in coaching and mentoring; provides a big picture view and has very high thought clarity and can prioritise the right perspectives. I have seen Paritosh from close quarters in providing coaching & guidance to people in difficult situations and helping them find the right path and higher meaning. Personally I have been a beneficiary too of his insights and advice and rate him very highly as a facilitator, mentor and coach. Wishing Paritosh all the best in his endeavours!
We help you achieve your leadership development goals
by providing tailored solutions that focus on specific areas of improvement.
Our expertise lies in identifying and addressing the core needs of our clients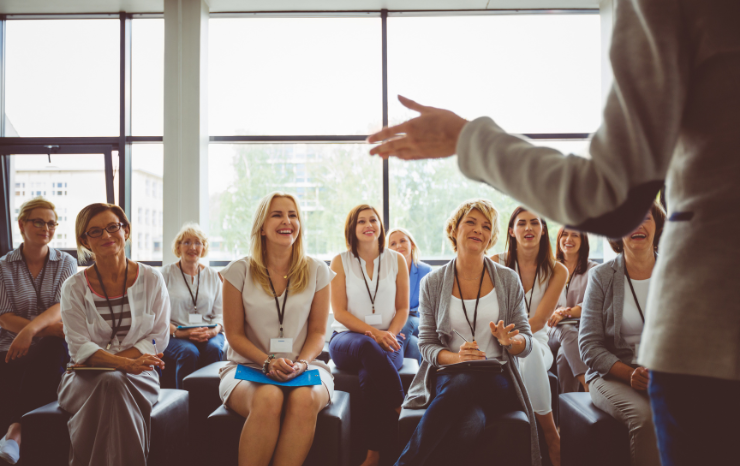 Leadership & Team Coaching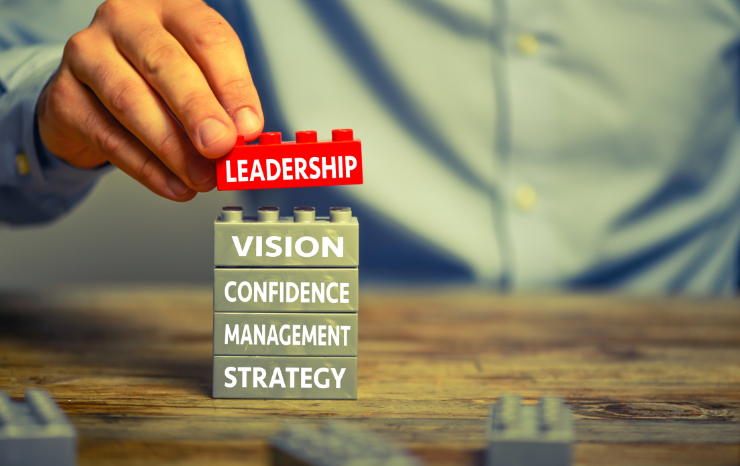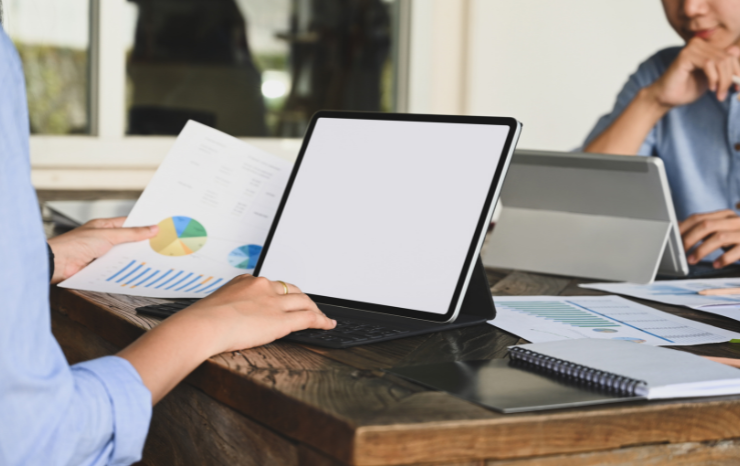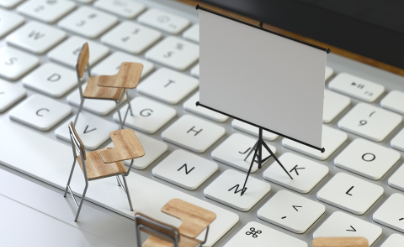 Talent Acquisition & Optimisation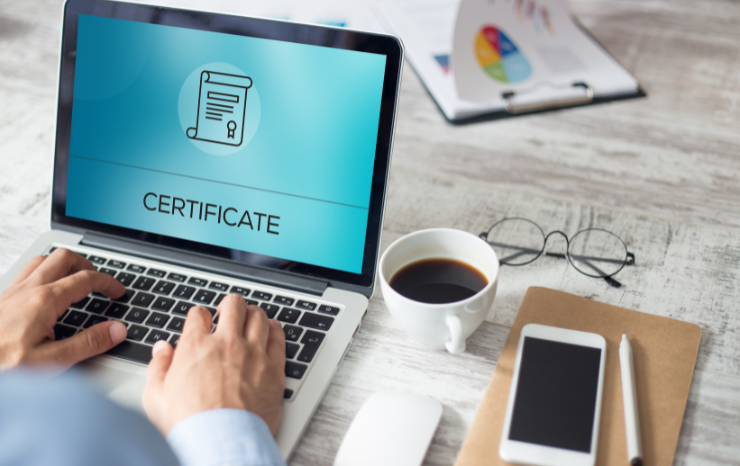 NLP and Applied NLP Programs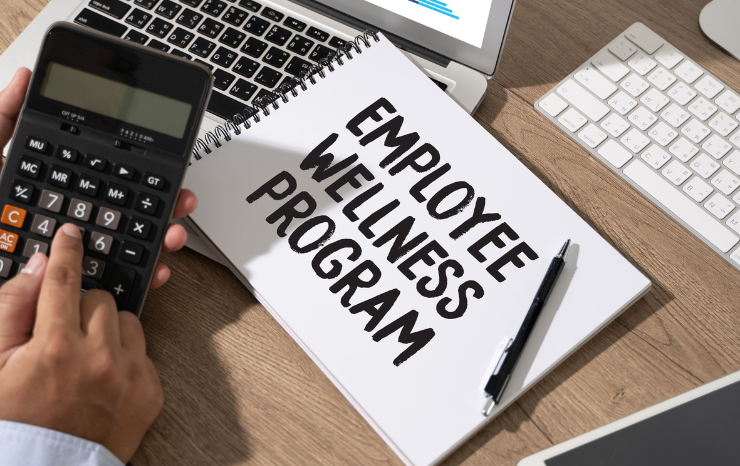 Employee Wellness Programs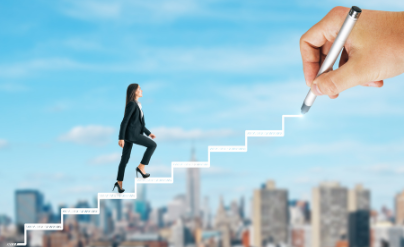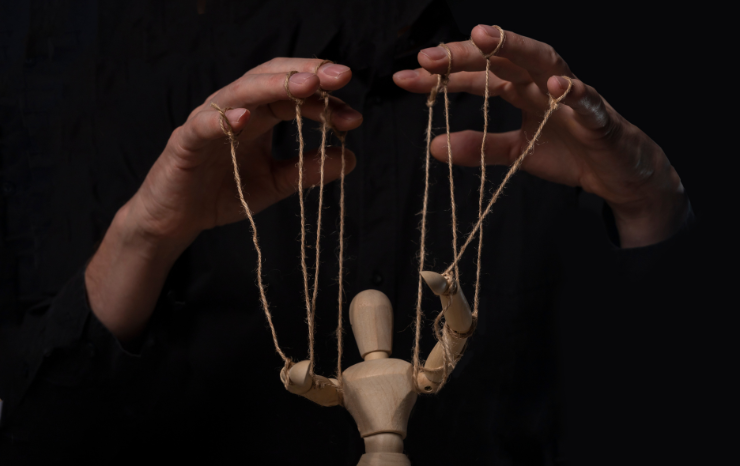 "Unlocking the boundless potential of human learning lies in embracing the synergy of contextual understanding, where the tapestry of time, space, and culture weaves together a transformative journey. At Transhuman, we pioneer a holistic and dynamic approach, blending the wisdom of ancient philosophies with the frontiers of modern behavioral sciences. Through this amalgamation, we ignite a powerful spark that fuels multidisciplinary exploration, nurturing minds to thrive in an ever-evolving world. Our methodology is not just a mere prescription; it is an immersive symphony that harmonizes diverse techniques, revealing the extraordinary capacity within each individual to shape their own destiny."
Our core philosophy embraces holistic integration over prescriptive models of reductionism. Drawing inspiration from Indian Philosophy and Western pioneers in Behavioral Sciences, we employ a multidisciplinary approach, richly amalgamating diverse techniques, to create programs that are truly transformative and captivating.
Some of the modalities used by Transhuman include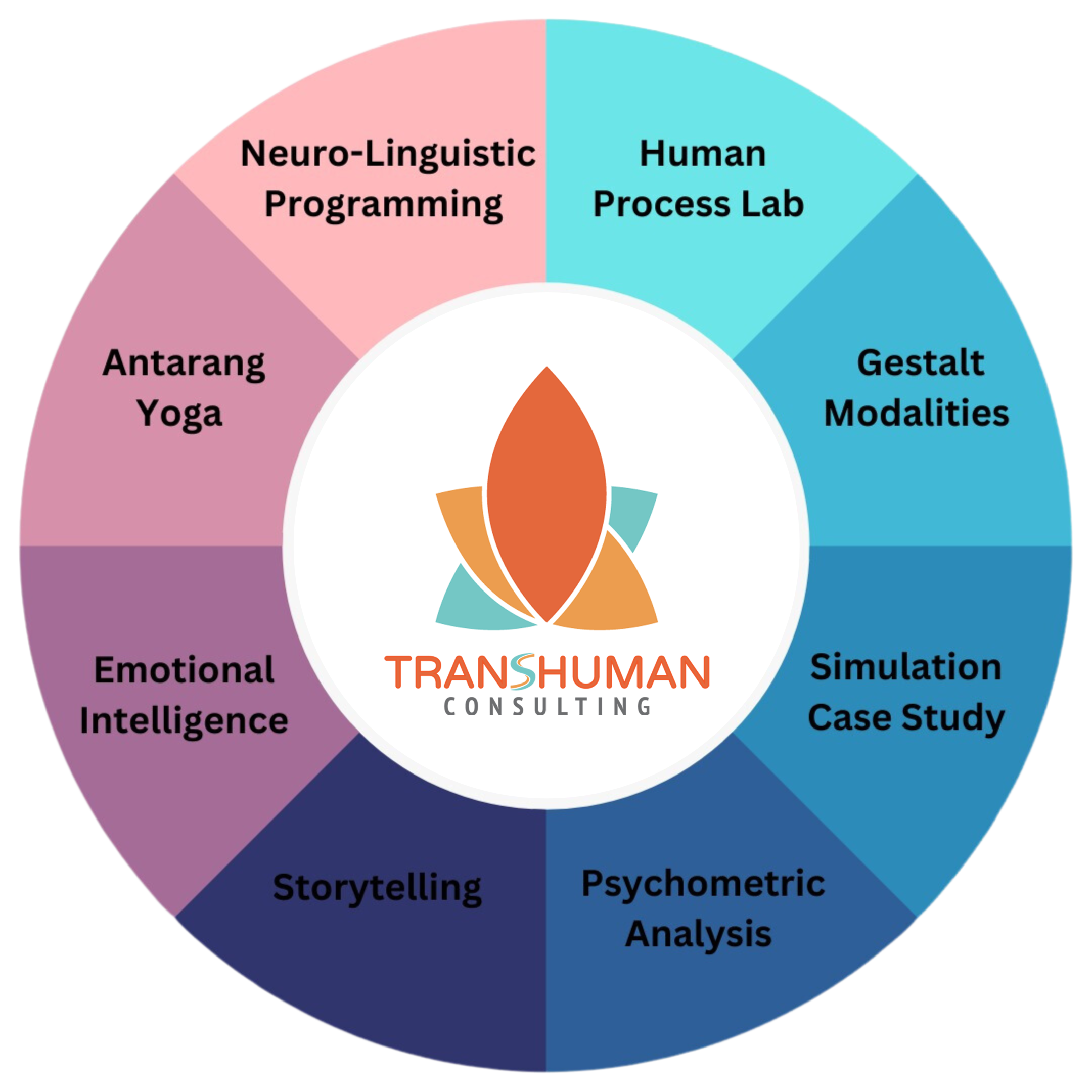 Overall, Transhuman Consulting utilizes a wide range of modalities and techniques to help individuals and organizations achieve their full potential. These methodologies are designed to be cutting-edge, evidence-based, and tailored to the unique needs of each client.
Transhuman Consulting, a distinguished boutique consulting firm dedicated to People and Organizational Development, stands proud as a catalyst for unleashing the boundless potential of humanity. Our approach is grounded in a holistic and multidisciplinary paradigm, synergizing Eastern Wisdom/Philosophies with Western Pragmatism, while incorporating cutting-edge scientific research in Human Psychology. Through the transformative power of Human Process Work, Positive Psychology, Neuro-Psychology, Emotional Intelligence, Anatarang Yoga, Ontology, Gestalt, Vedanta, and Storytelling, we orchestrate profound growth and development. With unwavering commitment, we empower individuals and organizations to transcend limits, embody excellence, and craft narratives of enduring success.
Our deep and immersive engagement with Individuals, Leaders, and teams leads to enhanced personal and professional effectiveness, ultimately achieving organizational excellence. We facilitate transformation by unleashing human potential in a way that is deeply rooted in ancient wisdom and cutting-edge research. At Transhuman Consulting, we believe that by understanding and leveraging human potential, we can create meaningful transformational interventions that drive long-lasting change. Our approach is highly experiential and pragmatic, allowing us to tailor each intervention to the specific needs of our clients.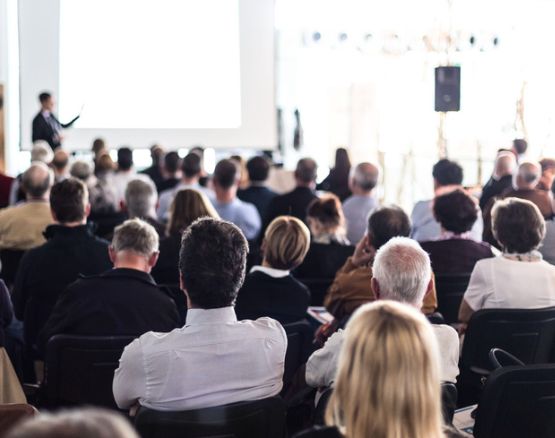 As a trusted partner in the realm of business consulting, we understand that most organizations face a unique set of challenges and obstacles, and we recognize the critical importance of addressing these issues with the utmost care and concern. Our team of experts is committed to working closely with our clients, gaining a deep understanding of their specific needs and concerns, and developing customized solutions that not only drive results but also take into account the human element of the situation. We believe that by fostering a culture of empathy and understanding, we can help the organization's leadership navigate even the most complex challenges with confidence and clarity.
Like Minded Alignments: Unlocking potential through mindset shifts