Helping you in development of effective leadership and management skills
By partnering with us, you can expect to see a significant increase in profitability and revenue growth, thanks to our unique approach and mythologies developed overtime using Eastern philosophies and Western pragmatism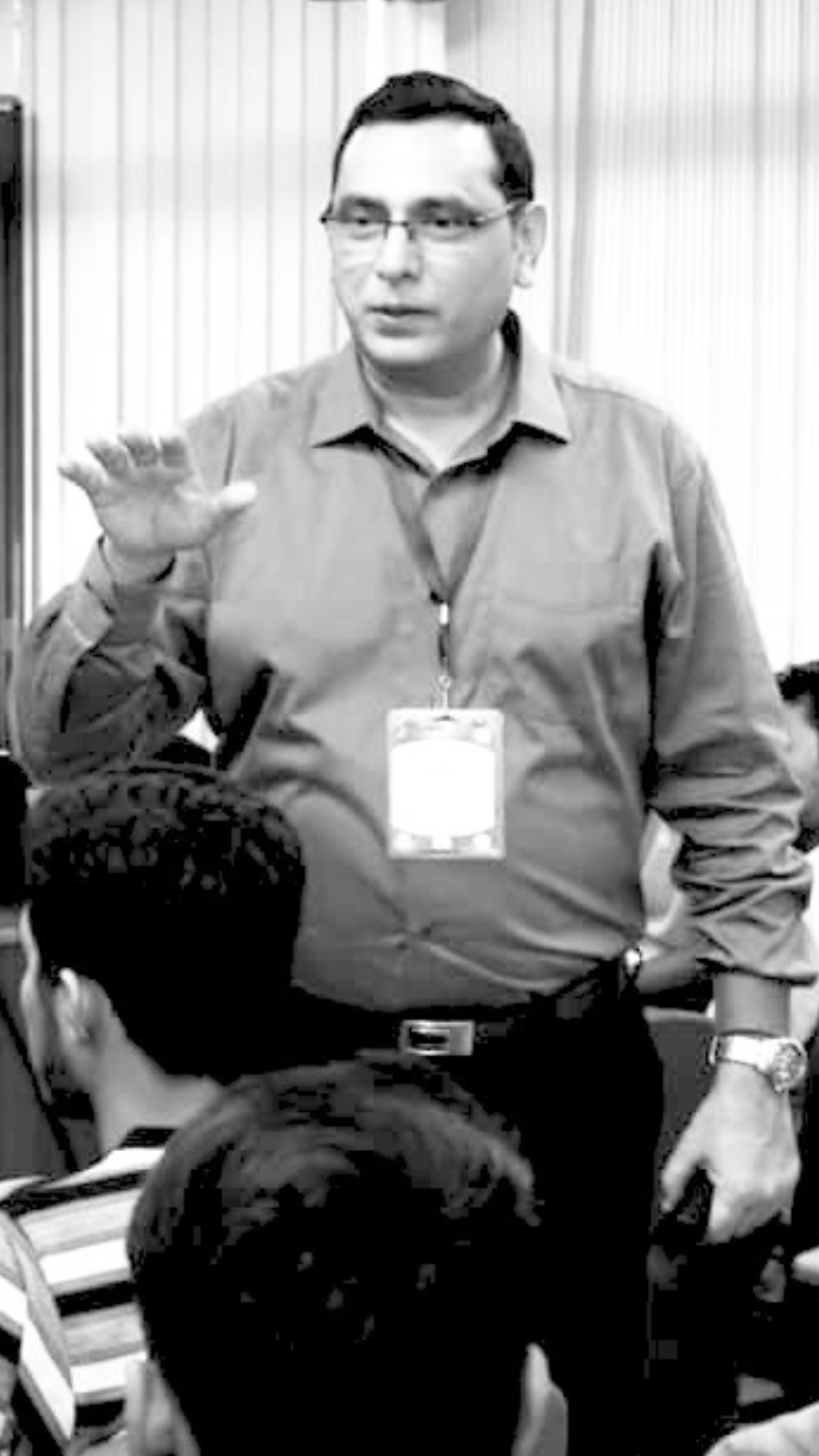 Our vision is to be a trusted partner for individuals and organizations seeking to transform themselves and their communities. We aim to be a catalyst for positive change, empowering individuals and organizations to unleash their full potential and create a better future for all. Through our innovative training and coaching solutions, we aspire to create a world where everyone has the opportunity to achieve their dreams and make a meaningful impact in the world.
Our mission is to create breakthrough experiences that empower individuals and organizations to achieve their full potential and make positive, lasting change. We believe that transformation requires more than just knowledge or skills – it requires a deep shift in mindset and perspective. Our unique approach and methodologies are designed to help people and organizations unlock their full potential, break through limiting beliefs and behaviors, and create a path towards sustainable growth and success
Integrity: We uphold the highest standards of integrity, honesty, and transparency in all our interactions with clients, partners, and stakeholders.
Innovation: We are committed to continuously innovating and improving our training and coaching solutions, to ensure that they are effective, relevant, and impactful.
Empowerment: We believe in empowering individuals and organizations to take charge of their own growth and development, and to become the best versions of themselves.
Impact: We measure our success by the positive impact we create in the lives of individuals and organizations, and in the world at large.
Community: We believe in building a community of like-minded individuals and organizations who share our passion for transformation and positive change.